Today's Beauty Mission: Eliminate Black Heads from our Precious Nose.
For this mission let's welcome
Etude House's Black Head – Final Kit
.
This set consists of a Blackhead Remover & a Pore Tightening Cream

.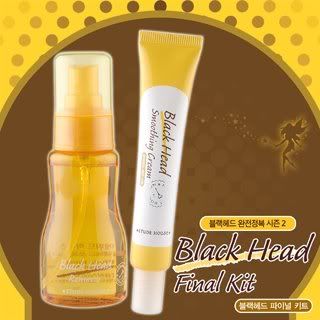 Etude House is a popular Korean brand known for its quality and affordable price. For those who worry about the tiny dot dot dot on your nose simply purchase this kit for only PHP 798.00 at Etude House store in SM malls. Read on and this just might be your HG for eliminating black heads. To start off, this kit contains a "secret" ingredient that softens the clogged pores and allows it to come out with a slight squeeze. If you ask me what secret ingredient they use, idk as well. Hihihi but I do know that it works!
Now here are the things we need:
1. Black Head Remover Solution (60ml)
2. Black Head Smoothing Cream / Pore Tightening Cream (15ml)
3. Black Head Remover Double Head (the silver metal thingy with 2 ends.)
4. Cotton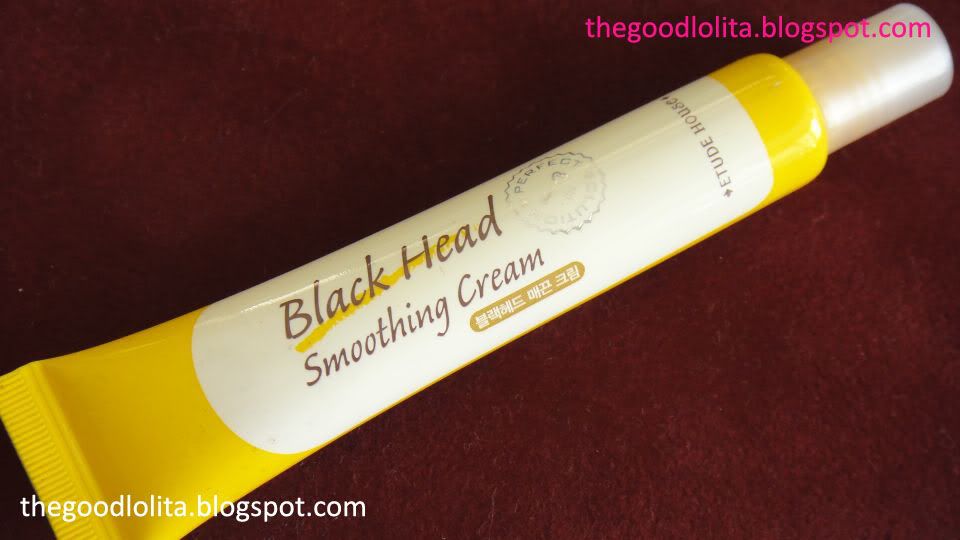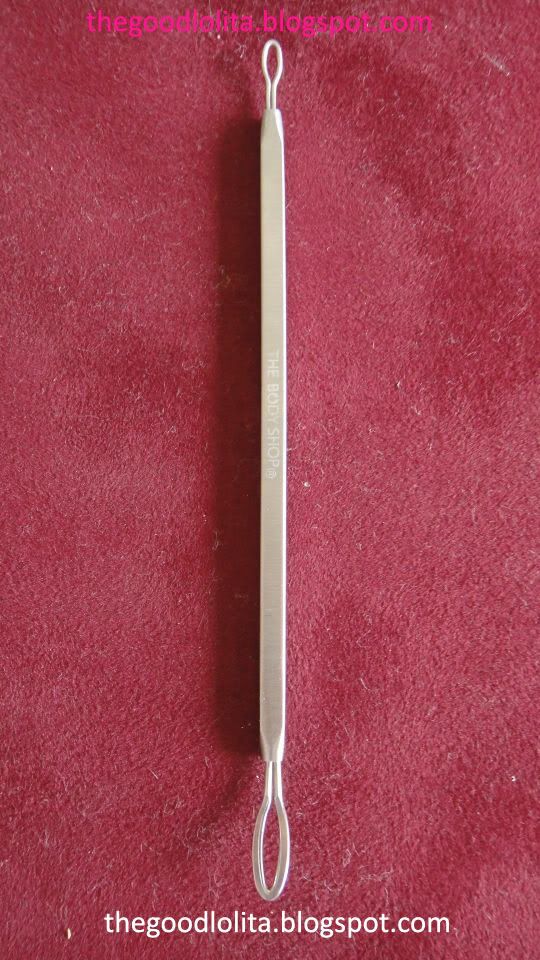 Step 1: Wash your face with facial cleanser first and pat dry.
Step 2: Dispense the Black Head Remover to the cotton. Now make sure not to use too much cotton since we need to leave/ adhere the cotton on our nose, up to the side areas where there are black and white heads as well. If you use too much cotton, the solution in the cotton will dry up quickly instead of being absorbed by your skin.
Step 3: Remove the cotton after 20 minutes.
Step 4: Use the metal remover to squeeze the black and white heads out area by area at your own pace.
Step 5: After step 4, apply the Black head Smoothing Cream to the nose until it's fully absorbed by the skin.
Don't panic, I know you look like you have Rudolph's red nose on. But its normal since the skin was being pushed or squeezed with the metal remover. The redness would lighten as hours go by so I suggest on doing this on weekends, so no one can see you with the red nose. Hahaha XD
With my experience, some of the black heads didn't pop out as much as the others did so I had to use the metal remover to squeeze them out. When I did, they came out smoothly and effortlessly. Pain would still be pretty much there but far less painful than squeezing them out without the solution.
To rate this product I would say its 4 out of 5. I hope this review helps with your case. Let me know what you think of this entry :)
From now on kiss your blackheads goodbye!